Workshops
that awesome!
We are a company that offers design and build services for
you from initial sketches to the final construction.
get a quote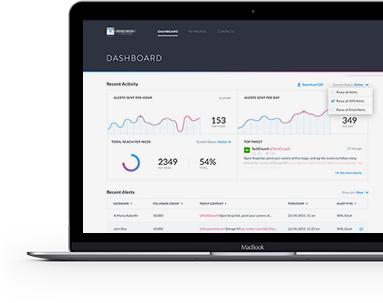 Meet our
brilliant minds!
Our personnel have evaluated liability, causation and/or
damages issues in hundreds of litigation and dispute matters.
learn more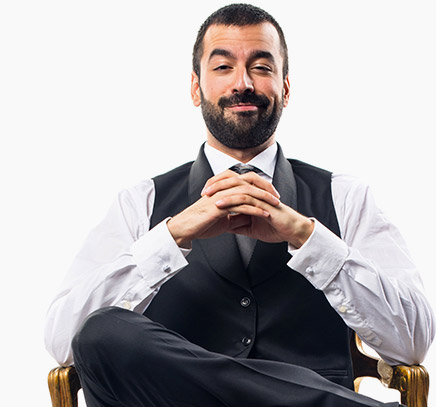 Company overview
Who we are?
We are a very young company, established in 2013. We really love to do business related to environmental improvment, irrigation – saving water, gardening, and farming.
What our businesses are?
We do Marketing, Distributing, Importing, Manufacturing, Investing and Online business.
What our customers are?
We focus on both wholesale and retail market.
We have 35 dealers around the country in the most active market area.
On retails market, we are running some online store such as http://bancongxanh.com; http://nhabeagri.com; http://tuoinhogiot.net…
What our products are?
Drip irrigation: Rivulis – Seown – Dig.
Sprinkler: Ducar, Nelson
Reel machine irrigating: Irrifrance
PVC tube: Ponaflex
Home gardening tools: Cellfast, Gardena, Natura
What our goals are?
To be a total supplier in irrigation, gardening and farming
Tropical continues to grow ever day thanks to the confidence our clients have in us. We cover many business such as Irrigation equipment, gardening tools, Soils and Fertilizers…
Our strong points
Irrigation Surveying – Consulting – Designing – Supplying
A total suppler in gardening and farming – only us in Vietnam
Have a network of sale points around the country
Deeply understanding of the market
Apply latest technology in management
Good workforce in marketing, sales, PR
We are officially distributing for strong brandname such as Cellfast, DIG corp, Rivulis….