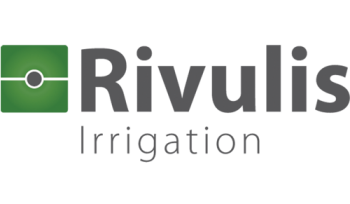 Micro drip irrigation - World leader supplier
Rivulis Irrigation provides industry leading drip and micro irrigation solutions with superior channel partners to growers that want to optimize operations and output.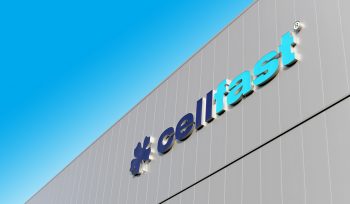 Hand watering sprinkler, quick connector, and gardening tools
Cellfast Group is one of the leading processing companies of plastics in Poland, as well as a leading manufacturer of hoses, garden accessories, gutter systems and soffits in this part of Europe, based on the Polish capital in 100%. Cellfast is the unquestionable leader on the domestic market and an important exporter to many countries in Europe and the world.</p> <p>Over the years the Group has invested significant resources into a modern machine park, new technologies, but primarily in human capital. Today the conducted activities provide us with financial security and enable us to successfully operate on the domestic and foreign market, offering highest quality products, at the same time maintaining competitive prices.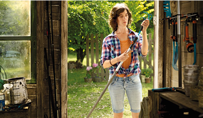 Hand watering sprinkler, quick connector, and gardening tools
Based in Ulm/Germany, GARDENA is the preferred brand for millions of home and garden owners worldwide when it comes to garden care. That is because GARDENA offers a complete range of all that is required – no matter if watering systems, pumps, garden ponds, lawn care, tree and shrub care, garden tools, or soil cultivation. Today GARDENA is the leading brand for high-quality garden tools in Europe and represented in more than 80 countries all over the world. It takes an emotional approach to address those who regard their own garden as a "living space close to nature" and a place of well-being, recreation, and fun.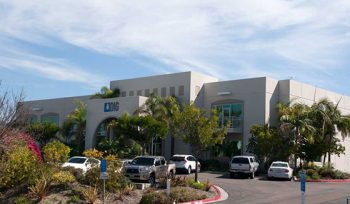 Landscape Drip Irrigation
DIG Corporation, a privately held company, was founded in 1981 with the idea of providing the commercial turf and the do-it-yourself retail marketplace a comprehensive line of low volume irrigation products. Beginning in the 1980's with a limited assortment of drip irrigation accessories, DIG has expanded to become a distributor of battery operated irrigation controllers and valves and a manufacturer of a complete line of low volume irrigation products including drip tubing, dripline, fittings, and accessories.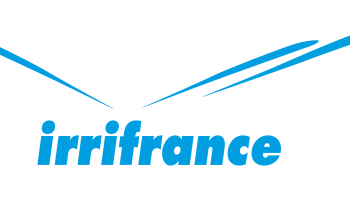 Reel machine irrigator for small and medium farms
IRRIFRANCE is the leader on the European market concerning, Hose Wheels (travellers), Pivot,micro and macro irrigation, DRIPLI and is positioned as such among the extensive offer regarding irrigation solutions that we can bring to clients.</p> <p>The strength of IRRIFRANCE is of course the quality of its products, design and integrated manufacturing, but especially the engineering and design project that enables it to offer in Europe but also abroad global solutions irrigation system.<br />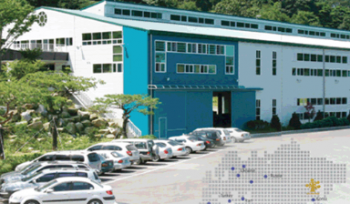 Drip tape for row crop
During the past 30 years, we have grown up No 1. Irrigation System provider in Korea and have dedicated ourselves to developing and manufacturing the qualified agricultural and commercial irrigation products.<br /> Now, as a reliable manufacturer and constructor in this irrigation market, we supply worldwide with our brand name - SilverDrip®, GreenDrip® & GoldenDrip®(Drip Irrigation Tape), GoldenTree®(multi purpose of plastic water disc filter), Koasis®(Automatic fertigation System), GoldenSpray®(Spray Watering Hose), GoldenLayflat®(Layflat Hose) and various irrigation products and HD/LDPE pipes.<br /> For customer's satisfaction on service and product quality which we are providing, we have obtained certificates of ISO 9001 on quality assurance and qualified management system, so our products have been designed, developed and manufactured in accordance with our strict specifications. We certainly believe that our qualified management and production systems can provide superior products and best service for our valuable customers.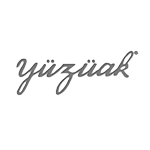 Sprinkler and rain gun
Range of Yüzüak irrigation guns is consisted of 19 models with body angles from 18- through 43-degree in different sizes and properties. Backed up by the export team and computer-assisted design and production software, the company constantly improves itself, now concentrating on the global market.<br /> We aim at satisfying the customers by contributing to such irrigation projects that would be most prolific for them.<br /> View store www.nhabeagri.com/ducar
Next, I hope is you
Agriculture equipment manufacturer
You may have questions: How is Vietnam agricutlure equipment market? What size is it? How to enter the market? To whom be your partner? You need a distributor and marekting company in Vietnam?<br /> Please feel free to contact us, at least we can send you the fastest fingure and the outlook of the market.